1. More free time to enjoy your engaged life. Between full time job, friends, family commitments and all those activities that fill up your day, you need to make time to meet with suppliers, search for ideas, put them all together, keep the budget & spreadsheets..... it takes time. A wedding planner will do all that for you. Don't get me wrong, you will still be involved in all the planning and decisions but at least a wedding planner will do all the hard work, leaving you with the fun, glam part.
2. Wedding planners/coordinators look after your budget. I will be very honest here: very rarely the initial budget is the same as the final one. Couples most of the time go over the budget but by having a person next to you to keep track of it, you might spend less and you might learn how to save on items or activities. For example: why spending money on a huge cake when you already have a massive dessert as part of your set wedding menu? Do you know how much wasted wedding cake I've seen?
3. Speaking of Pinterest, a wedding planner can bring those Pinterest boards to life or give you advice on how many of them are possible on you budget, location and concept.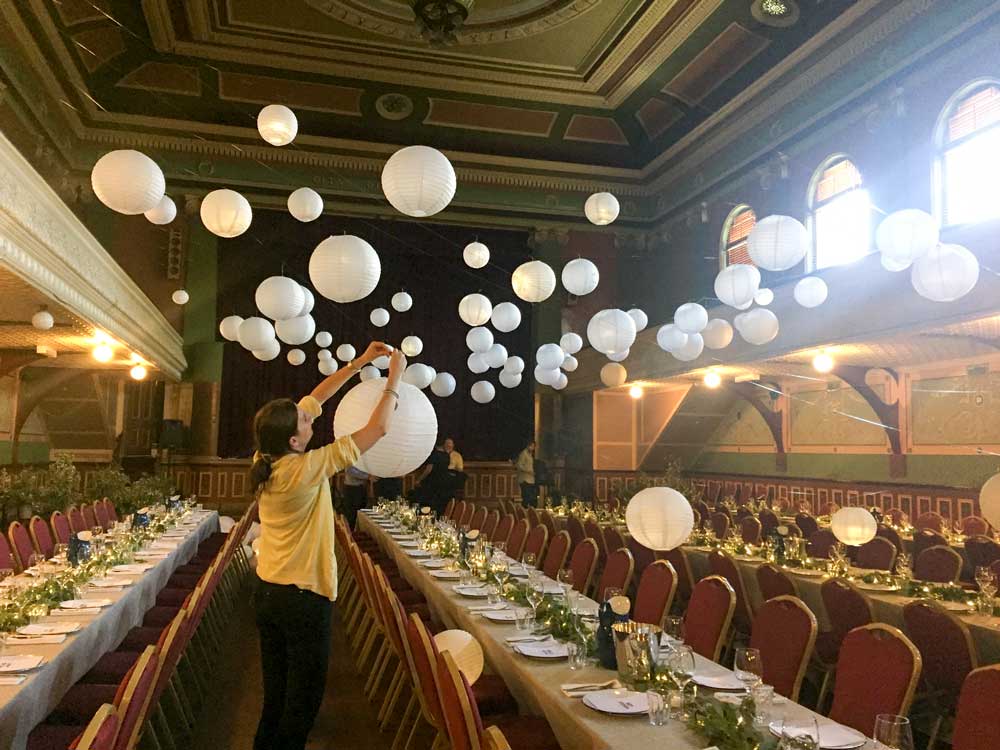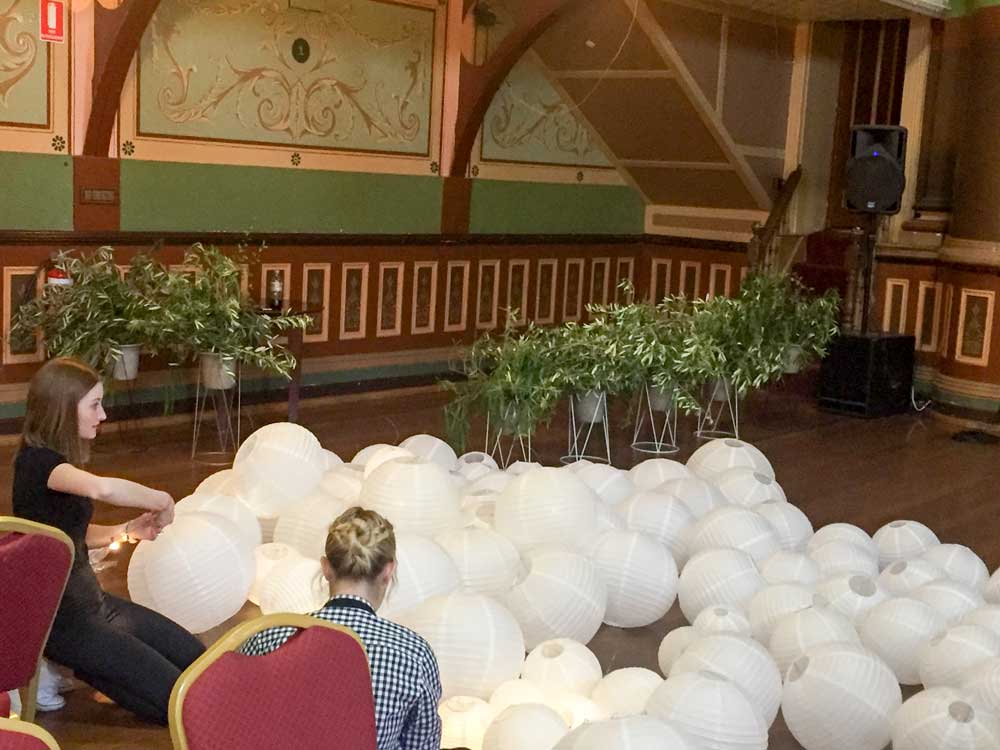 4. By having a wedding planner you can make sure your ceremony and reception venues are set at the same time. A wedding planner has assistants, little fairies that can bring a wedding to life at the same time.
5. Special moments for your family. As I have mentioned at the beginning of this post, there are so many tasks to be done on the day....well most of them! You mom, bridesmaids, close friends are meant to be with you enjoying a glass of bubbles while doing hair and make up. You cannot spare anyone and have them missing out on these moments. Trust me, this is not a 10 min job.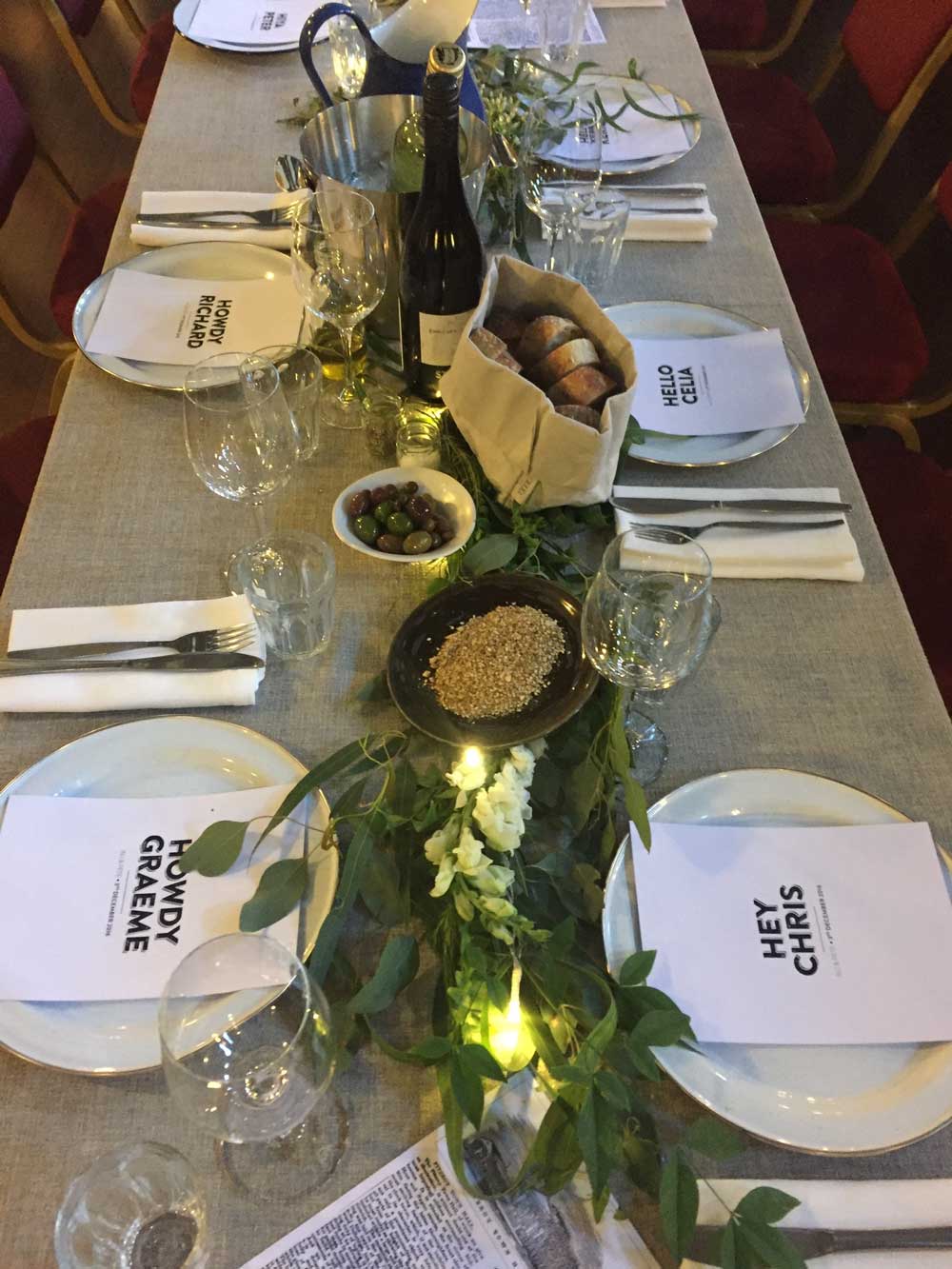 6. A wedding planner is the point of contact for the vendors on the day. The bride and groom must not be called on their wedding day to be asked the venue's number, to be asked how to get inside the venue to set up, where are the power points etc. What on Earth? You are in the middle of hair and make up, no time to answer the phone!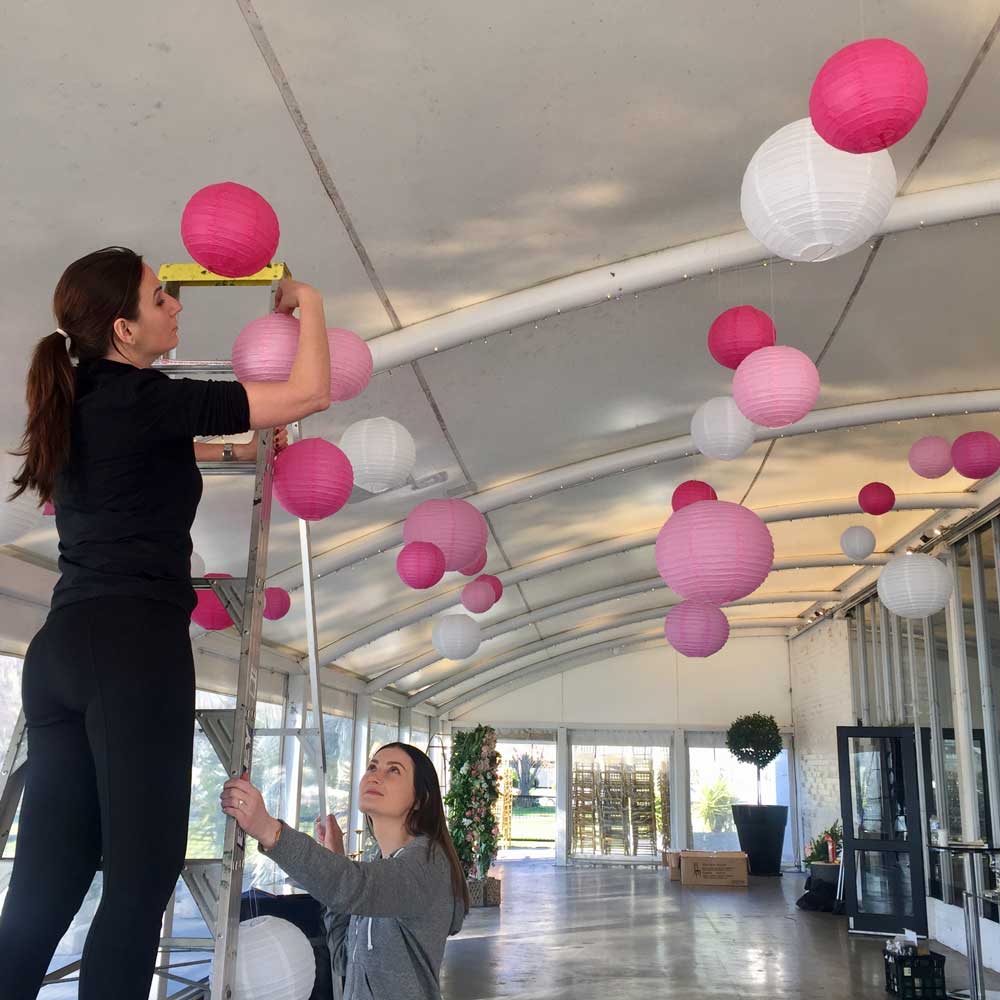 So my dear couple, take the time to understand what wedding planners can do for you, think of us as your extra bridesmaids with experience in the industry. We are here to tell your story in the best possible way and make sure you are present every minute of your wedding.
Happy planning!

Alex