Event Management By Alex
Your Melbourne Event Manager & Coordinator
---
Alex Morosan
My passion for event management started whilst I was a little girl watching my mother hosting beautiful dinner parties and helping friends planning special occasions
---
Having a Diploma in Wedding Planning, Styling and Design from the International Academy of Wedding and Event Planning ensures that I can accommodate any function or event.
---
Hi, I'm Alex.Your Next Event Planner & Coordinator
For many years I have independently freelanced for large styling and event management companies and have been a passionate employee at many highly reputable and well known venues around the world.
Brasserie Blanc (UK)
Royal South Yarra Lawn Tennis Club
Four Points by Sheraton Hotel
Plus many more...
These experiences have enabled a presence within the industry and master the hospitality aspect of your event.
Romanian background: when we speak you will hear my accent - one that I am incredibly proud of. I lived in UK for 4 years then moved to Australia in 2015 and am thrilled to now be a citizen of the amazing country I call home.
My passion for travelling and different cultures are my tools when creating concepts for my modern, fun clients.
Big city lover, beach goer, stationery buyer, perfume ads consumer (…there's something about the music, colours, message and the way it makes me feel).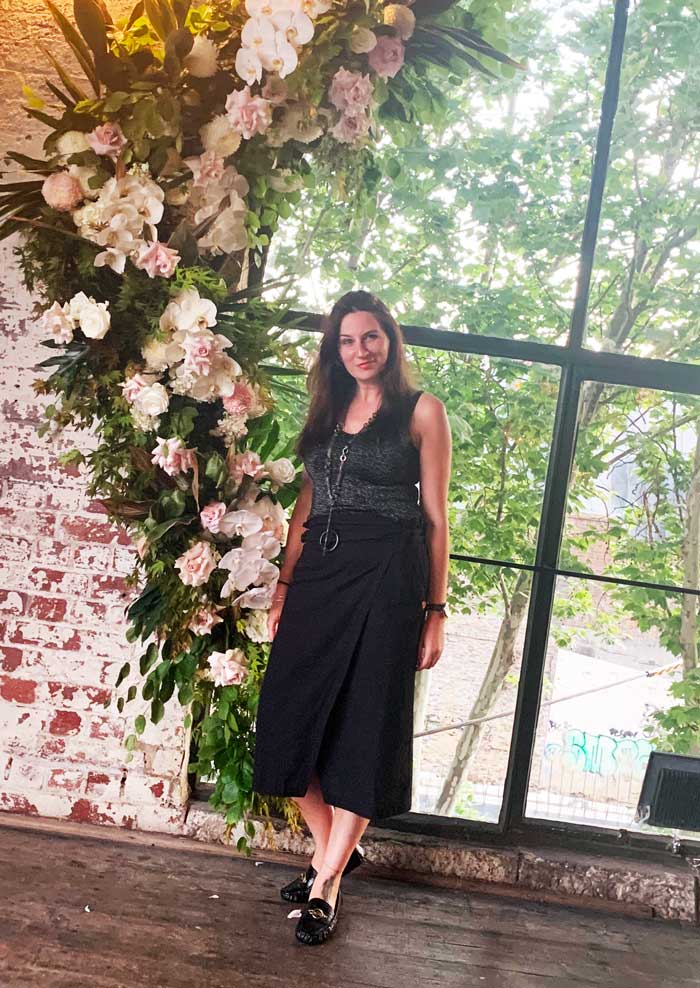 Love: #Prosecco #restaurants #music  #animals #fashionshows
Could live without: #coriander #spiders #rain (unless I am home with a coffee in my hands)