LET'S CREATE YOUR OWN
UNIQUE EVENT EXPERIENCE
---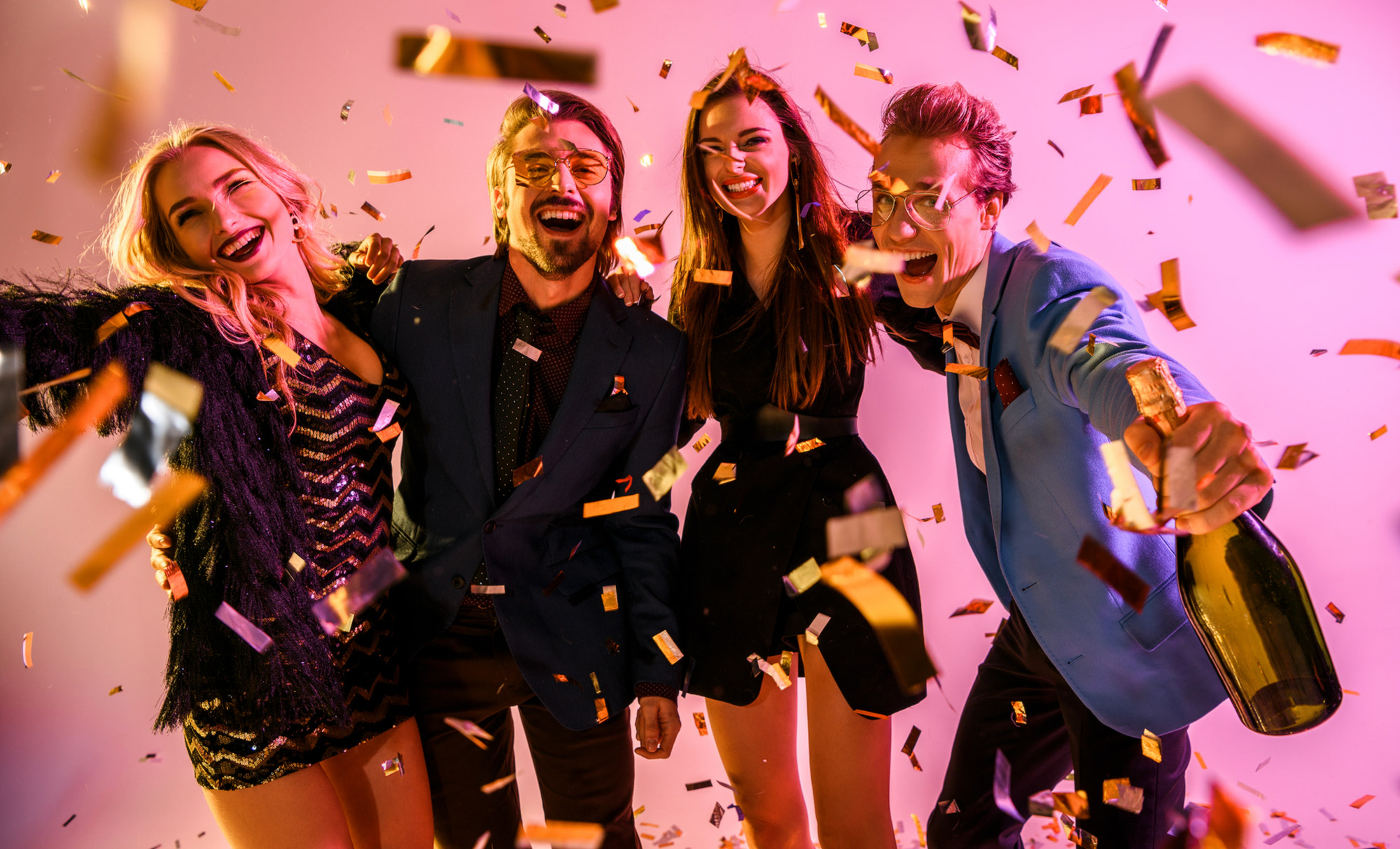 There's never a bad time to celebrate as long as you do it in style
Alex Morosan
---
Specialising in Industrial Luxe, but always ready and excited for a new challenge!

Love an edgy modern look? Imagine combining industrial elements with elegant, luxe ones - exposed brick, concrete & lace, velvet & metal finishes.
---
Event Management by Alex
Melbourne boutique event planning & design
---
---
Event Management by Alex is a full-service event planning and design company in Melbourne that produces unforgettable gatherings of all types, including weddings, social events, brand launch parties, pop-up shops, and private dinners.
I don't just think outside the box; I turn the box upside down.
Alexandra, you have been an incredible force to be reckoned with from the 1st day I spoke to you until the final light was turned off and you dropped the venue keys off last night. Words are not enought to thank you but the night spoke for itself and all our guests raved about our wedding from start to finish! Thank You THANK YOU! I couldn't have done this without you and I can honestly say, the best outcome of this event, is that I've found a wonderful new friend in you! What a special day. I couldn't have asked for a better wedding